About Us
We're family owned and operated since 1956.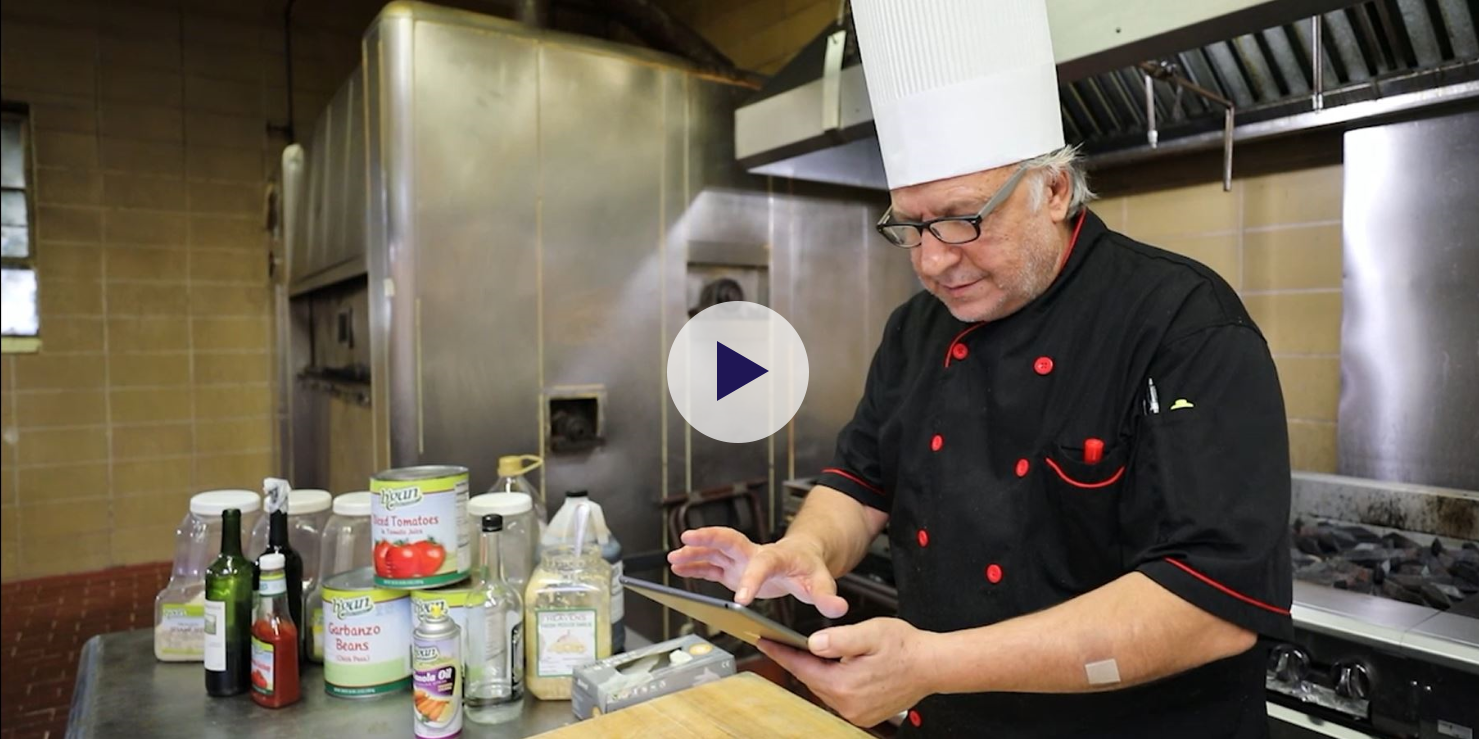 It's been over half a century since Schija Bertram, our legendary father and grandfather, founded his modest eggs and butter enterprise in the Washington Market of New York City. Customers knew that they could count on Mr. Bertram for dependable deliveries, personal customer service, and the best prices. To Mr. Bertram, every one of them was a VIP.
Today, S. Bertram, Inc. has grown to become the premier purveyor to the food service industry, servicing facilities throughout the Tri-State area and across the globe. Our immaculate, state-of-the-art facility in Linden, NJ stores 100,000 square feet of the finest food service products, including dairy, fresh produce, grocery items, frozen foods and canned foods, as well as our newly-added line of paper goods and janitorial supplies.
S. Bertram sources top-quality products from around the globe at competitive prices, delivered promptly and reliably in our modern fleet of refrigerated trucks. Our B'gan brand has gained wide acclaim, meeting the highest standards of both quality and kashrus.
Despite our steady growth, S. Bertram Inc. continues to hold on to the personal flavor our father loved, catering to every client's needs and expectations with old-fashioned, dedicated customer service. Boasting over half a century of satisfied customers, S. Bertram, Inc. is a food service company you can rely on.